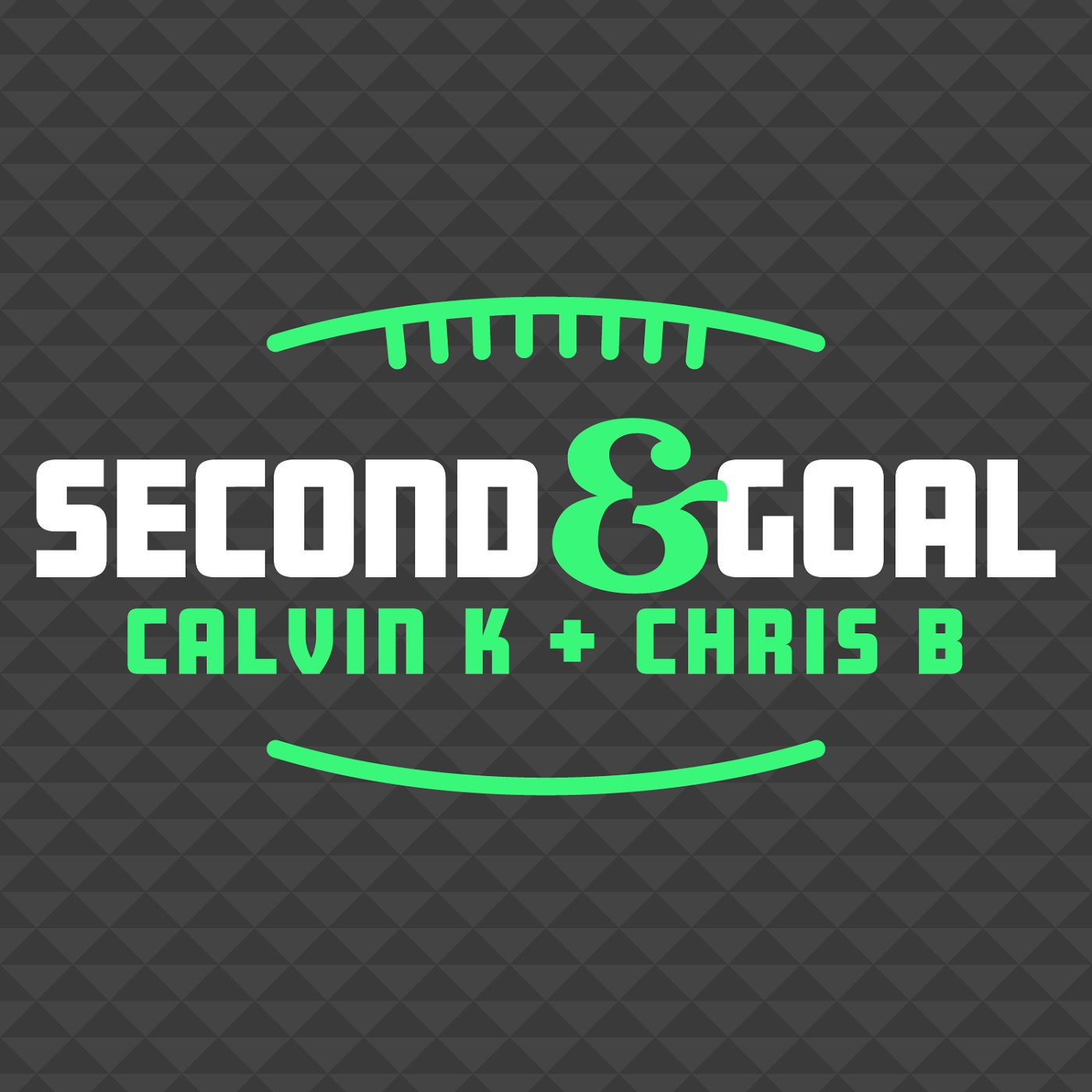 Back at last! In today's show, I started off by giving my first of 10 recorded bold takes to be played back at the end of the season! After that, I gave my biggest fantasy sleeper picks for 2022.
NOTE: I talked about various mildly-related things at the beginning of the episode, but if you want to skip right to the analysis, you can skip the podcast to 6:41 to hear my bold take and sleepers right away.
Podcast Twitter: @SGFPod (You can find show updates on here)
Calvin: @Calvin_SGF
Chris: @Chris_SGF
Website Link: https://linktr.ee/sgfpod
Have questions about fantasy football? Email us at secondandgoalfantasy@gmail.com, and your question(s) will be considered for our listener mailbag episodes! You can also contact us on Twitter with fantasy questions.